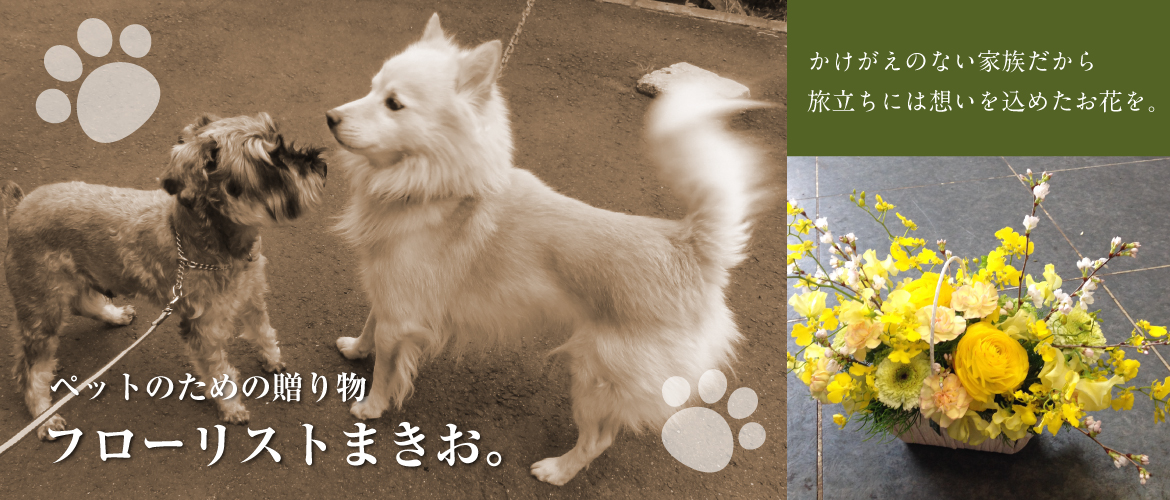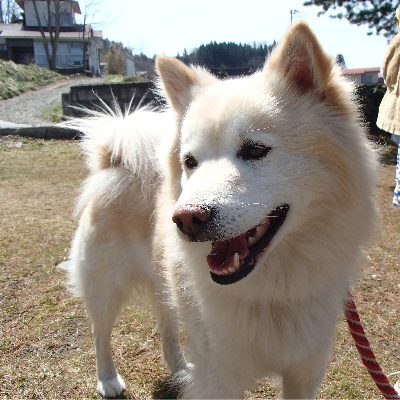 Manager Makio.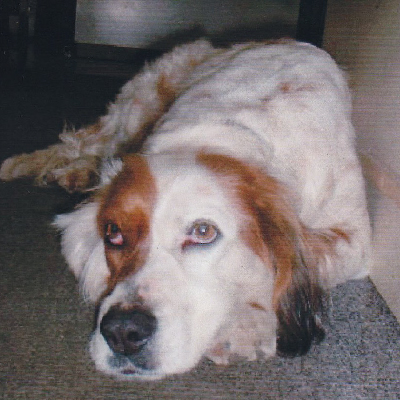 Honorary chairman Mary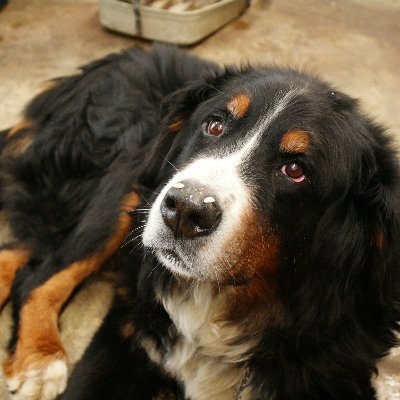 Honorary chairman Bonnie
Pets are family. I am feeling understanding because I am parting with my pet.

After honorary chairman Mary and Bonnie died, I thought that a gift for a pet … but I could not quite get to the delicate part. But manager Makio. When my only friend died, I got orders for many flowers from my friends who died from all over the country, surely this will be something to meet, border, timing, flower work I should do is a mission I felt.
Owner who tears tears whenever I go to deliver flowers. However, the flower delivered contains a lot of encouragement from the giver, ale, and feelings of condolences. I would like to help you shape that feeling "Florist Makio." We opened the store. Florist Makio. The flower heals the sorrow of the owner and I want to be such a flower that gives me time to look back on my memories with my child once again. That feeling, knowing only by having the same experience, circumstances … Florist Makio. He is a flower shop specializing in pets.
Makio's flower